Details for 51009209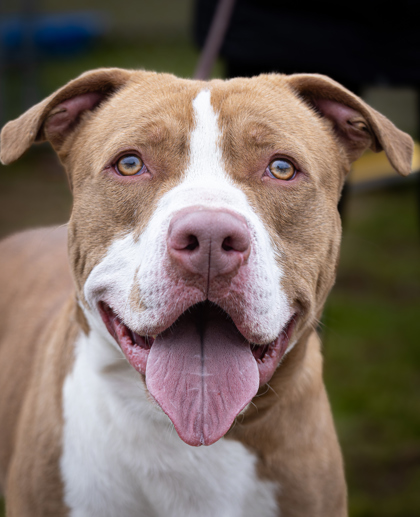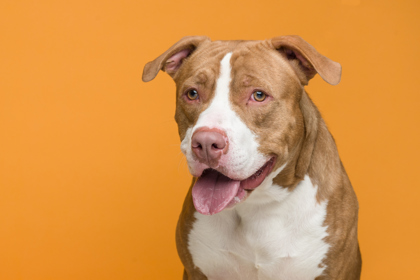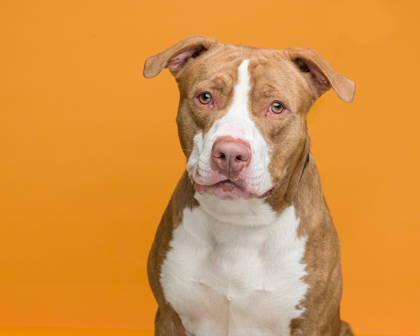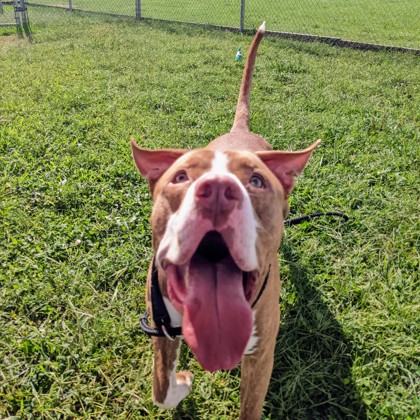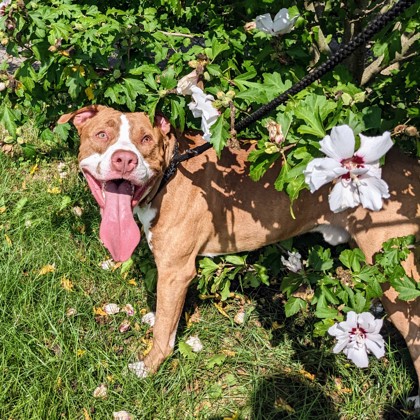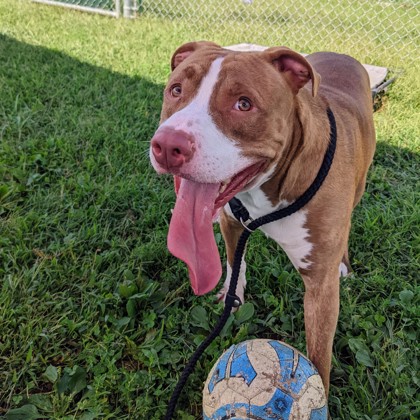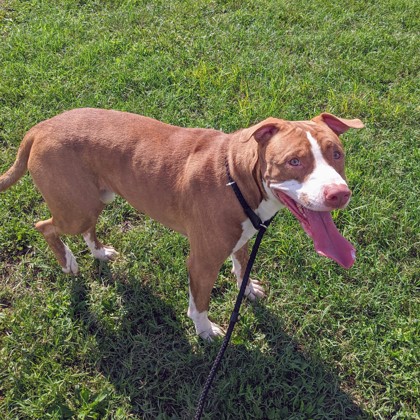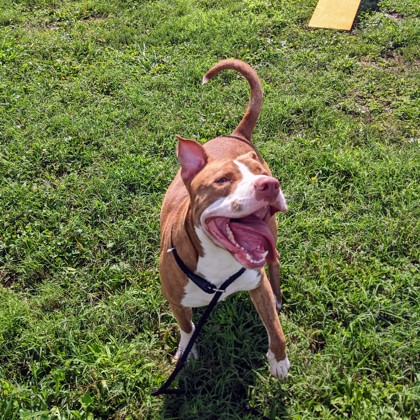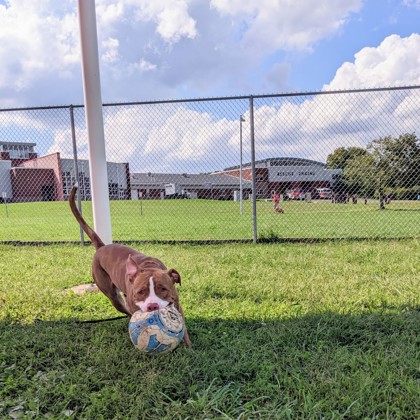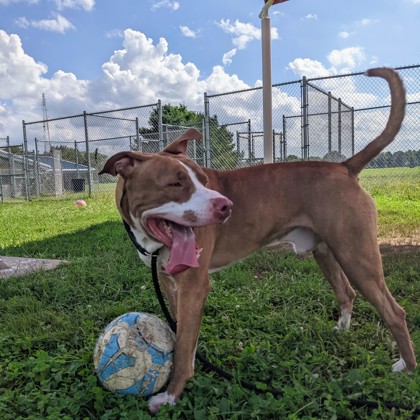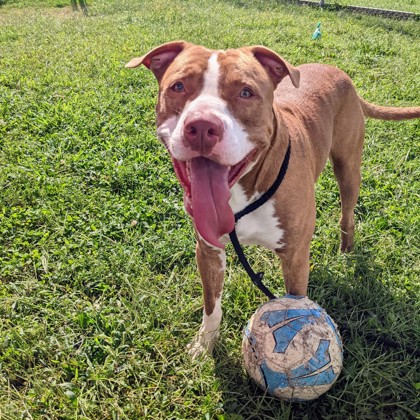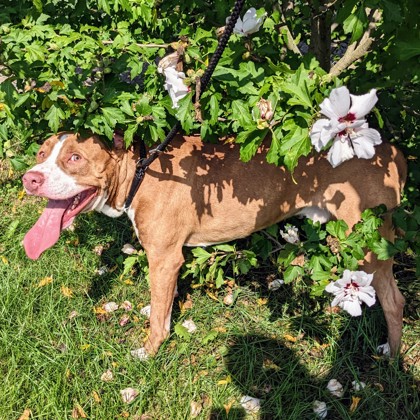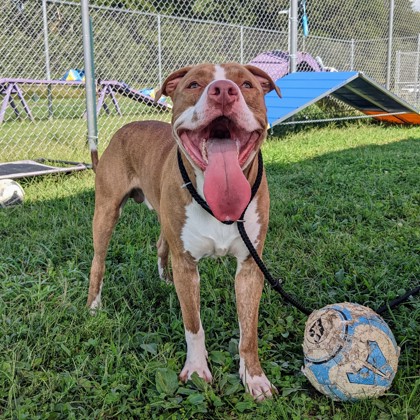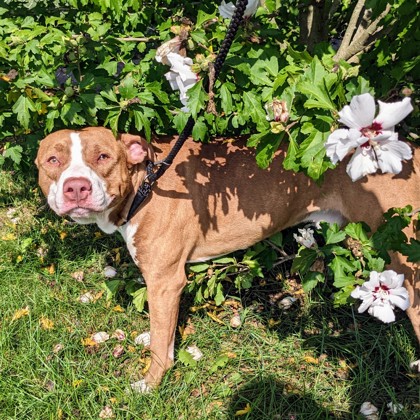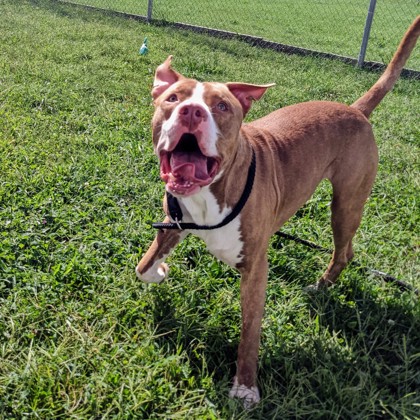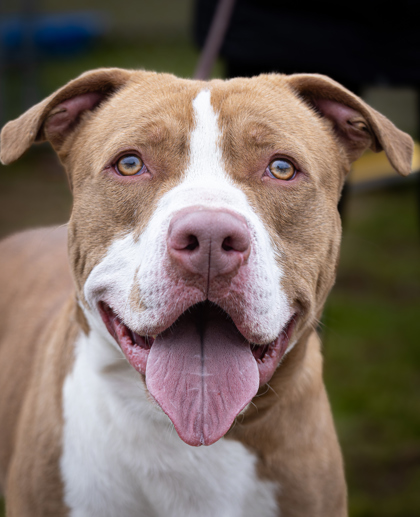 Your link has been copied!
Animal information
51009209
Located At
:
Burlington County Animal Shelter
Description
:
My name is Gadget.
I am a male, white and brown Pit Bull Terrier mix.
Age
:
The shelter staff think I am about 5 years old.
More Info
:
I have been at the shelter since Aug 30, 2022.
Hi, I'm Gadget! I am an adult pittie mix who came to the shelter as a stray. I am pretty shy around new people, but once you get to know me I am the life of the party! I love staying active, so if you're a runner, hiker, or have a big yard we'd be a great match. Fetch is my game of choice, I'm great at it and I'll gladly play all day long! I love to run around and play tag with my human friends too. I appear to be selective with other dogs. Due to my size, strength, and play style, I think I'd do best with older children or just grown-ups at home. I am such a lovebug and am such a loyal companion to my people. If you think we could be a match, I hope you'll give me my second chance at a forever home.
Data Updated
:
This information was refreshed 12 hours ago.
Shelter information
Location
:
Burlington County Animal Shelter
Phone Number
:
(609) 265-5073
Address
:
35 Academy Drive
Mount Holly, NJ 08060